EGO Group was established in 2011, originally as Olimpia holding company, as a modern and diversified energy service provider, capable of seizing the commercial opportunities offered by the distributed energy and energy efficiency markets.
EGO became the market leader within the green certificate market, inheriting and exceeding the success achieved by the previous experience with Elettrogreen, sold in 2010 to the French-Belgian group GDF-Suez.
The group rapidly acquired a key role also in the direct marketing of the electricity produced by the distributed power plants in Italy through its operating company Green Trade (also founded in 2011, now renamed EGO Trade).
The consolidated turnover grew rapidly and reached almost 800 million Euros in 2015 thanks also to the increasing contribution of the energy efficiency services and the business of White Certificates trading through Elettrogreen Power (now renamed as EGO Power) a UNI-11352 certified Energy Service Company (ESCO).
In 2011, concurrently with commercial operations, the group started its scouting and investment activities focusing on new technologies, through the "Corporate Accelerator" Green Venture (now renamed EGO Venture), that over a 4-years period, lead to a series of important investments in innovative companies operating in the data management and electricity micro-generation sectors.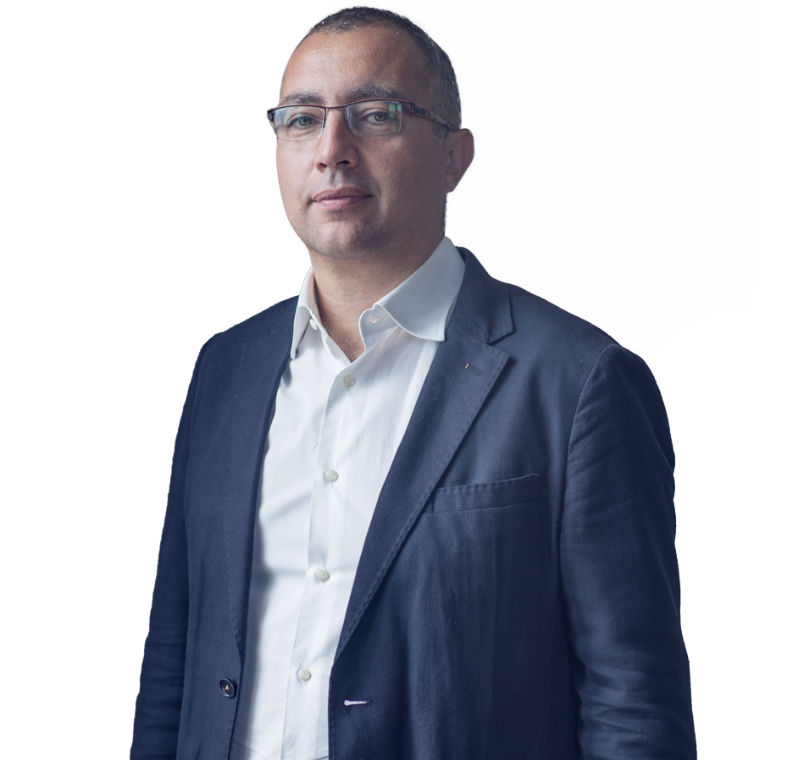 Contact us for further information
Carlo Corallo
CEO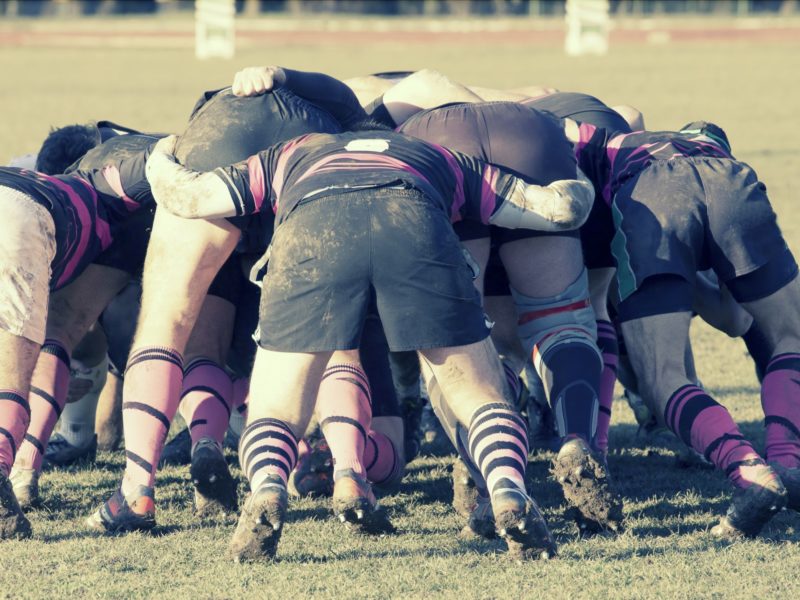 Thanks to our long-term competitive position on the market, our know-how, our financial strength and innovation capability, we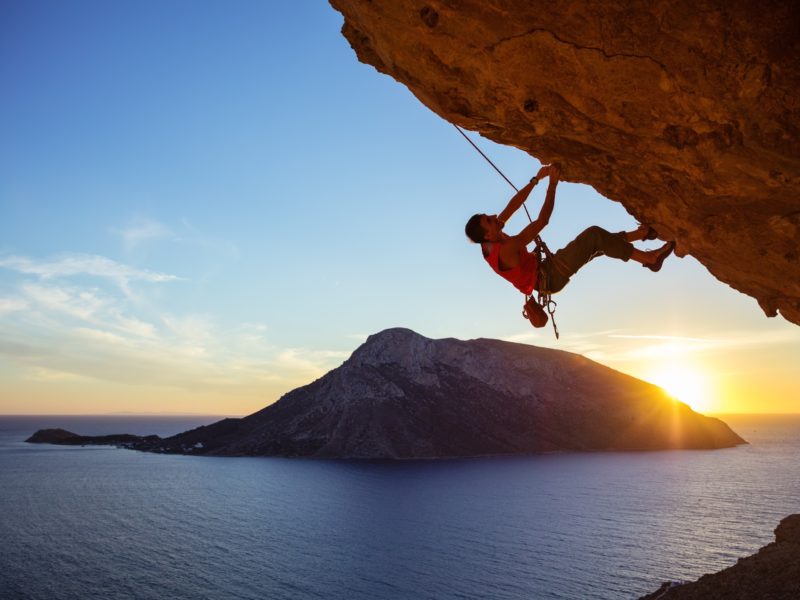 Knowledge of the market, technological know-how and financial reliability are the keywords that brought us to become the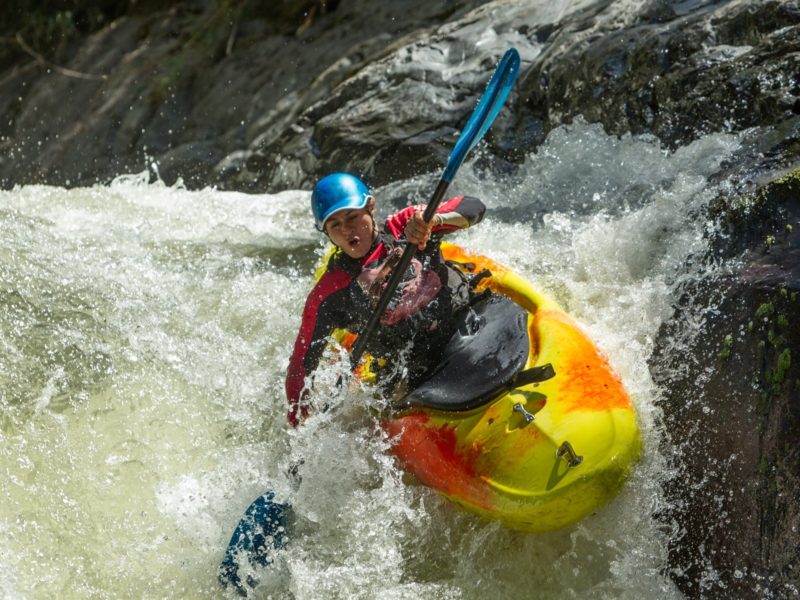 We have worked for years in the sector relating to the dispatchment and trading of electricity produced from