We place our customers at the centre of our energy business
Thanks to our long-term competitive position on the market, our know-how, our financial strength and innovation capability, we are position our customers at the centre of our business to provide an integrated distributed energy and energy efficiency service.
EGO Power
EGO Power, formerly Elettrogreen Power, is among the leading Italian companies providing energy services with a wide range of solutions: from the direct marketing of distributed electricity, the creation of Virtual Power Plants, energy efficiency for industrial customers to the optimisation of complex distribution networks. We work with an integrated vision, optimising our customers' energy performance by combining extensive knowledge of the energy and environmental certificates markets with advanced machine learning algorithms for data analysis and optimization.
EGO Trade
EGO Trade is one of the main service providers in Italy for trading of electricity produced by distributed sources such as renewables, cogeneration units and biomass-fired power plants. We are on the market for over ten years and currently we manage a portfolio of more than 3 GW generation assets for a total production capacity exceeding 4.5 TWh. We are active on the main national and foreign exchange platforms, with a competent trading desk managed in compliance with a rigorous risk policy.
EGO Venture
EGO Venture is EGO Group "Corporate Accelerator" for investments in disruptive energy-related technologies. We have  a significant portfolio of investments in different sectors from the machine learning to the electric mobility as well as digital energy and Industrial IOT platforms. In EGO Venture we make strategic investments by acquiring controlling and minority shareholdings in Italian and foreign companies with a high-growth potential. Our interest is in companies that develop technologies of excellence that are potentially synergetic with the Group's business activities.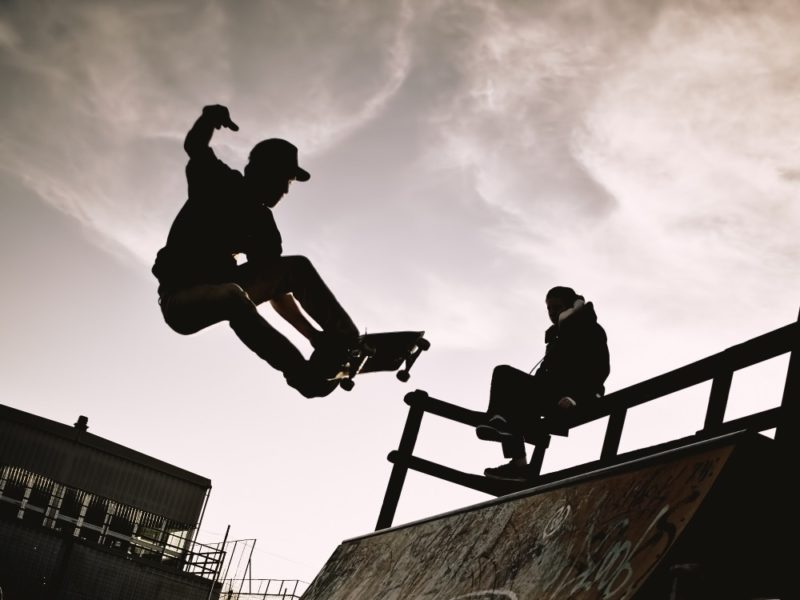 We have decided to carry out research for innovation through an agile Corporate Venture Capital model where we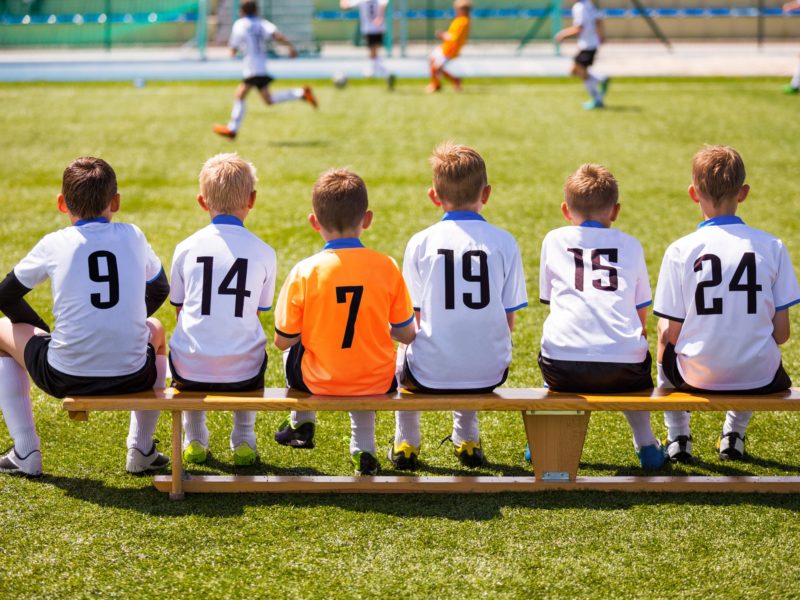 EGO Group was established in 2011, originally as Olimpia holding company, as a modern and diversified energy service