Artificial intelligence applied to energy efficiency
We are a qualified ESCO (Energy Service Company) and we provide integrated solutions for the improvement and streamlining of corporate energy consumption, starting with consumption monitoring up to the overall optimisation of energy consumption management with artificial intelligent algorithms.
Eligible parties
Are you a company that would like to carry out an energy efficiency operation to obtain white certificates?
Are you the owner of a high-efficiency co-generator for which you would like to maximise the white certificates return on energy investment?
If you have an energy-hungry industry that in compliance with Legislative Decree n. 102 must monitor its energy consumption to optimise its energy saving?
Would your company like to develop a system to monitor its energy consumption while benefitting from the "Super Depreciation" tax shield?"
What we provide
Energy efficiency projects
Together with our customer, we assess the actual costs/benefits of the potential energy efficiency operations that could be implemented by carrying out simulations and in-depth predictive analytics, directing the Company's management choices to achieve the maximisation of the economic result. We process the applications to be submitted to Gestore Servizi Energetici (GSE) for approval, we monitor the projects for the entire life cycle of the project and we attempt to best enhance the value of the titles obtained.
High-Efficiency Cogeneration (HEC)
Using our COGENTRADE we are specialists in the management of High-Efficiency Co-generators (HEC) ranging between the preparation of HEC/ CB-HEC applications to be submitted to GSE for High-Efficiency Cogeneration qualification, the obtaining of White certificates, the calculation of the (PES and CHP) indices as well as the administrative management and the Billing check of invoices.
Monitoring Platform (EM3)
We have developed an integrated platform, based on wireless devices that can be easily installed, that make it possible to record and analyse energy date in real time to improve the management of corporate energy consumption. The data can be made available either in a cloud mode or on a mobile device. The platform can benefit from the "Super Depreciation" tax shield, with the possibility to depreciate 250% of the investment made.
How we work
We can provide an integrated approach to energy efficiency to economically make the most of both the saving achieved by trading white certificates and of flexibility through participation in the new Ancillary Services Market (ASM). We invest in the continuous development of simulation models based on artificial intelligence to forecast energy consumption and we can also provide the necessary tools to carry out the real-time optimisation of energy saving.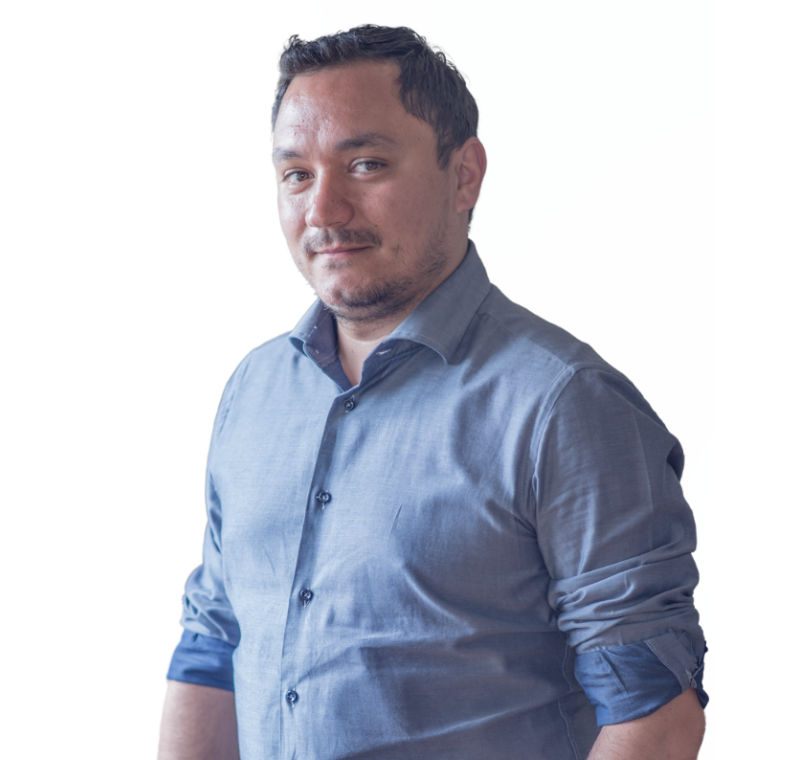 Contact us for further information
Fiorenzo Rainone
Sales Specialist