A complete offering for cogeneration plant owners
Cogeneration is one of the greatest assets for energy efficiency, given its ability to produce electric energy and heat from a single energy vector: natural gas. As we hold a transport contract with Snam Rete Gas and are authorised by Italy's Ministry of Economic Development (MISE) to sell natural gas to end clients, we can supply gas to cogeneration plant owners.
Who are our services for?
Are you the owner of an industrial cogeneration plant?
Are you the owner of a district heating plant?
What we offer
Natural gas trading and supply
We operate on the Italian gas market and across the main European hubs, acting as wholesalers and suppliers of gas to end users and offering several flexible options. We offer fixed-price contracts as well as at prices index-linked to the main hubs (TTF, PSV…)
How we work
Our market experience gained over more than ten years, our timely and effective oversight across all platforms (spot markets, forward, futures…), our financial strength, and expertise in the energy sector mean we can guarantee clients a competitive offering, rigorous risk management, maximum contract transparency, and punctual payment.
Our gas offering can be integrated with our optimisation solutions for energy production and services to maximise returns on the market from any excess electricity production.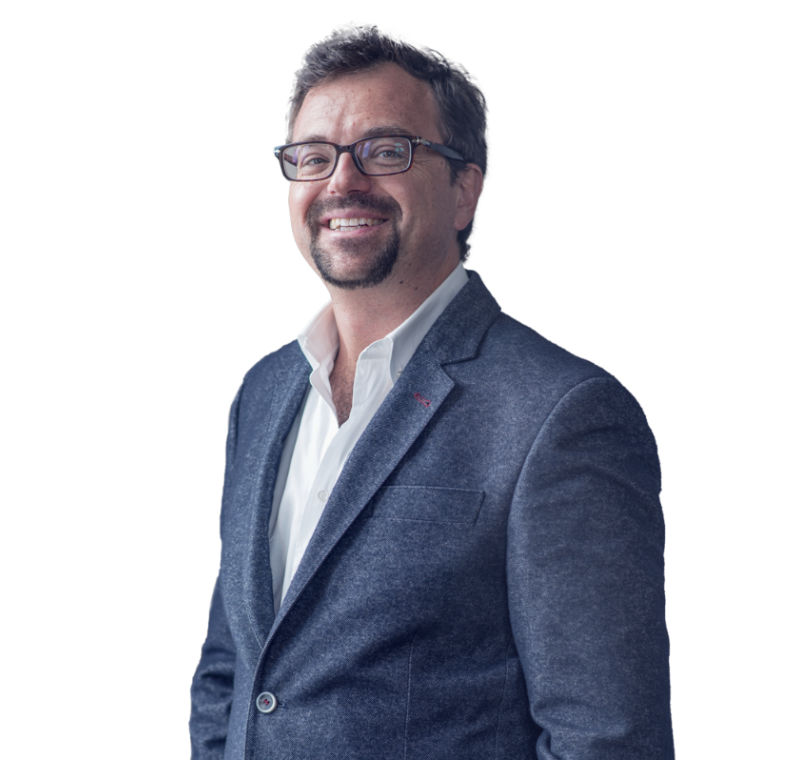 Contact us for more information
Stefano Cavriani
Sales Executive Director
Stefano Cavriani
Sales Executive Director
[contact-form-7 id="844" title="Contatti Cavriani EN"]