A new portfolio of services dedicated to renewable energy sources
After gaining over ten years' experience and with a portfolio of over 1,000 managed power plants that produce more than 4.5 TWh of renewable energy, we are among the most important key players on both a national and European level as regards the management of energy produced by renewable sources.
Eligible parties
Are you the owner of a renewable energy plant who would like to maximise the return on the energy produced?
Are you the owner of a photovoltaic plant who would like to assess the possibility of re-vamping your plant?
Are you the owner of a renewable energy plant and you would like to sell it?
Are you the owner of an investment fund with a portfolio of renewable energy plants who is seeking a reliable partner to withdraw the energy produced?
What we provide
Withdrawal of energy produced/h4>
We purchase the energy produced by the renewable energy plant by using transparent contracts and automated invoicing platforms to minimise the burden, such as the SUNTRADEplatform for photovoltaic plants that today hosts approximately 700 plants in its portfolio for a total energy capacity of 700 MW.
Performance monitoring
With the constant monitoring of all the plants in our portfolio, we have developed unique know-how on the performance of the renewable energy plants that, together with the use of artificial intelligence to forecast the production of electricity that puts us among the market players with the greatest know-how as regards the assessment and optimisation of plant performance.
System re-vamping and re-powering
Through solid partnerships with some of the greatest national EPC businesses, together with the owners of photovoltaic, wind and hydroelectric plants, we share the opportunities for the revamping and repowering of the plants by putting at their disposal all our know-how to be assess the plant performance.
Secondary system market
The many years we have been present on the market together with our reputation, make it possible for us to establish a relationship of mutual trust with investors and the plant owners who are interested in selling their assets, making the transactions and the closure of the deal much easier.
How we work
Thanks to the many years of experience we have gained on the market, the continuous monitoring of all the plants in our portfolio as well as the implementation of innovative solutions based on artificial intelligence, we can monitor the performance of all plants, forecasting their production and maximising the economic return of the energy fed into the grid. We carry out the role of virtual aggregators for all medium or small production plants and we manage the widest portfolio of photovoltaic plants in Italy.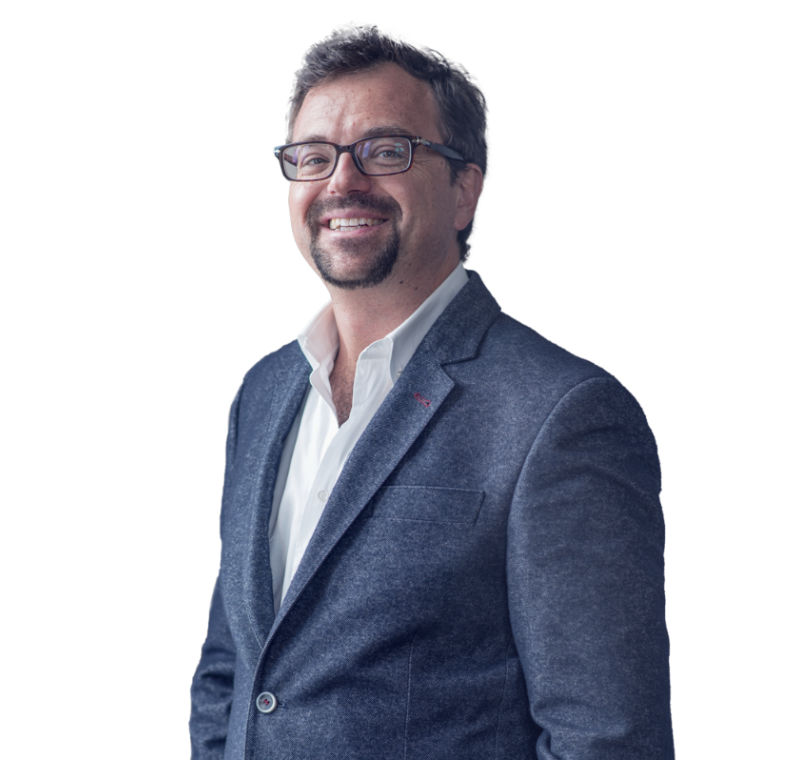 Contact us for further information
Stefano Cavriani
Director
Stefano Cavriani
Director