More than ten years experience in energy trading
With more than 1,500 plants under management, comprising a total portfolio of over 3 GW of power, we are one of the leading traders in electricity produced from solar, wind, hydroelectric, biomass, and cogeneration sources.
Who are our services for?
Are you the owner of a renewable-energy power plant?
Do you own an industrial or district heating cogeneration plant?
Are you an investment fund with a portfolio of renewable energy plants, or with new projects underway?
Are you an energy trader or broker interested in developing bilateral swaps?
What we offer
Purchase of energy produced
We acquire energy produced by plants, employing transparent contracts and automated invoicing platforms to minimise costs. These include the SUNTRADE platform for solar-power plants, which today has around 1,000 active plants producing a total of 1,000 MW.
We provide asset and portfolio management services to energy producers, to producing and/or consumer consortiums, and to non-integrated energy operators. Our services include managing incoming and outgoing dispatching contracts on clients' behalf; registration on the IPEX/PCE/MTE platforms via the systems operated by Italy's energy markets body (GME), and the management and allocation of adjustments and arbitrage; monthly communication of the financial outcome of IPEX and PCE transactions; and checks on account payables/receivables with trading counterparties.
We offer annual and biannual contracts for energy purchase, guaranteeing a fixed or index-linked price for the duration.
Performance monitoring
Through the continuous monitoring of all the plants in our portfolio we have developed unique expertise in plant performance, which, alongside the use of artificial intelligence for forecasting electricity production, places us among the leading players in terms of plant-performance evaluation and optimisation.
Long-term PPAs for market-parity plants
We operate according to best practice guidelines for energy market trading and use the most advanced weather forecasting systems combined with data analysis, risk management, and sophisticated financial instruments. We offer long-term PPAs with several pricing formulas to ensure the project's profitability.
How we work
Our market experience gained over more than ten years, our timely and effective oversight across all platforms (spot markets, forward, futures…) and our financial strength mean we can guarantee clients a competitive offering, rigorous risk management, maximum contract transparency, and punctual payment.
Thanks to many years' market experience, the constant monitoring of the plants in our portfolio, and the adoption of innovative artificial intelligence-based solutions, we are able to track the performance of all plants, forecast production, and maximise the economic return from the energy output to the grid.
We act as a virtual aggregator for all small or medium-size production plants and we manage the largest portfolio of solar plants in Italy.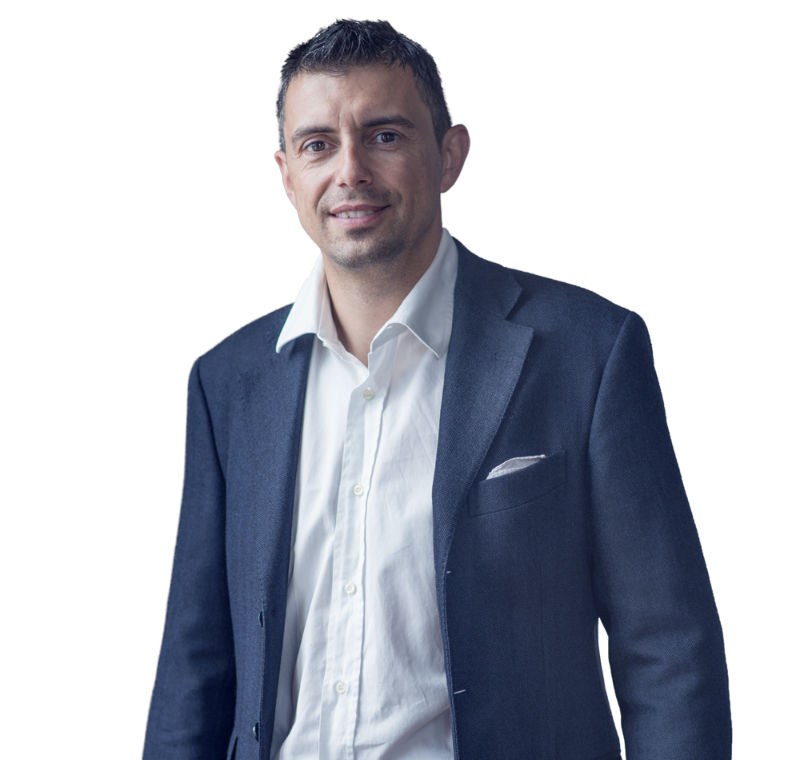 Contact us for more information
Massimo Cazzuli
Senior Sales Specialist
Massimo Cazzuli
Senior Sales Specialist
[contact-form-7 id="846" title="Contatti Cazzuli EN"]