The group has always played a central role in the energy markets, riding the wave of the opportunities offered by the evolution of technology and the progressive liberalisation of the energy market.
The history of EGO Group began in 2004 when its partners set up Italy's first green certificate trading business. In 2006, they established an Energy Service Company, accredited by the AEEG, Italy's energy regulation body (now ARERA), and began offering energy-intensive companies and distributed energy producers services to help boost their efficiency – helping to meet their two main demands of optimising energy consumption and spending, and trading the energy they produced.
Over the years we have invested in innovative technologies underpinning the new energy model: decarbonised, distributed, and digital.
Today as a group we manage more than 1,500 plants with 2,000 MW of nominal power and over 5 TWh per year in dispatched physical production. We also take part in the new dispatching services market, aggregating more than 250 MW from virtually aggregated mixed units spread across several Italian regions.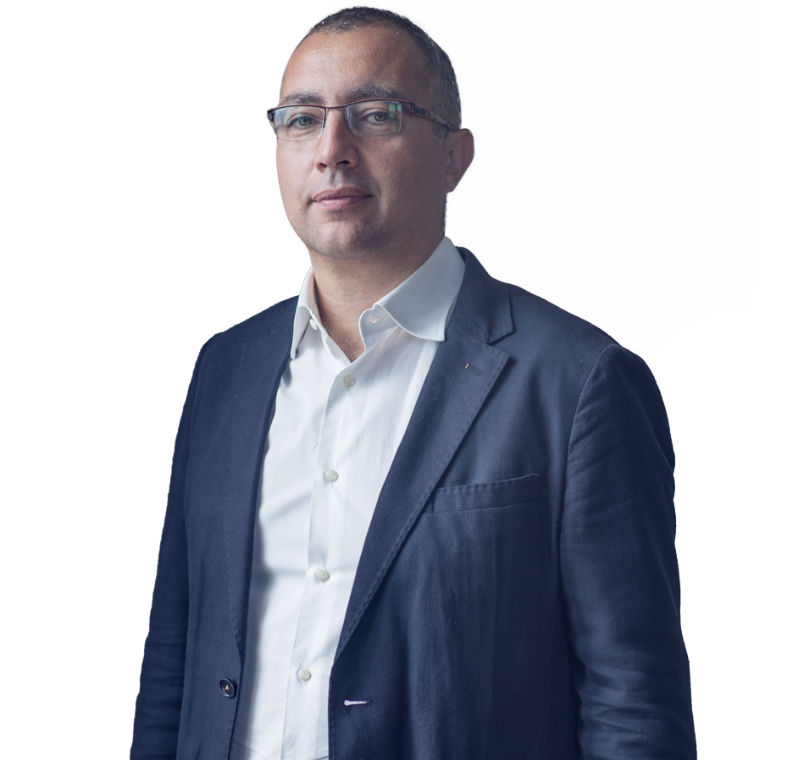 Contact us for more information
Carlo Corallo
Amministratore Delegato
Carlo Corallo
Amministratore Delegato
[contact-form-7 id="848" title="Contatti Corallo EN"]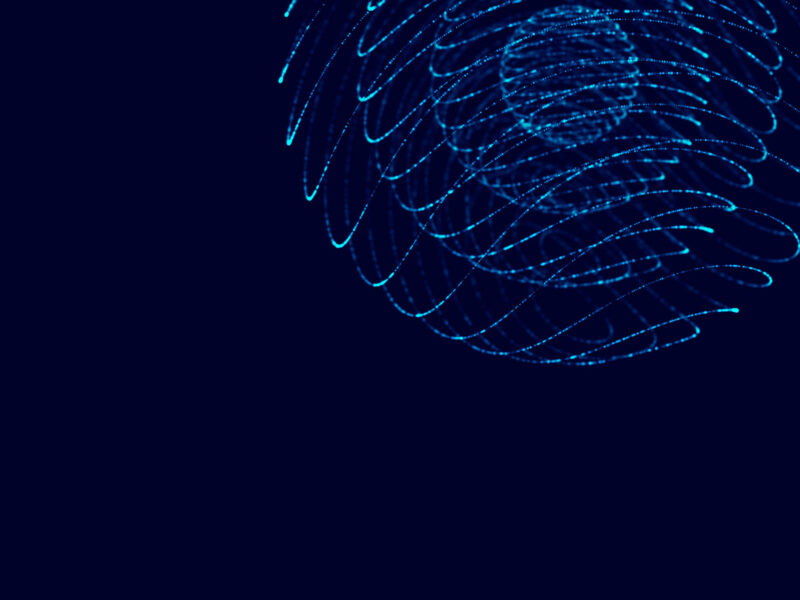 With our longstanding market presence, our collective know-how, our robust financial position, and innovation, we put our clients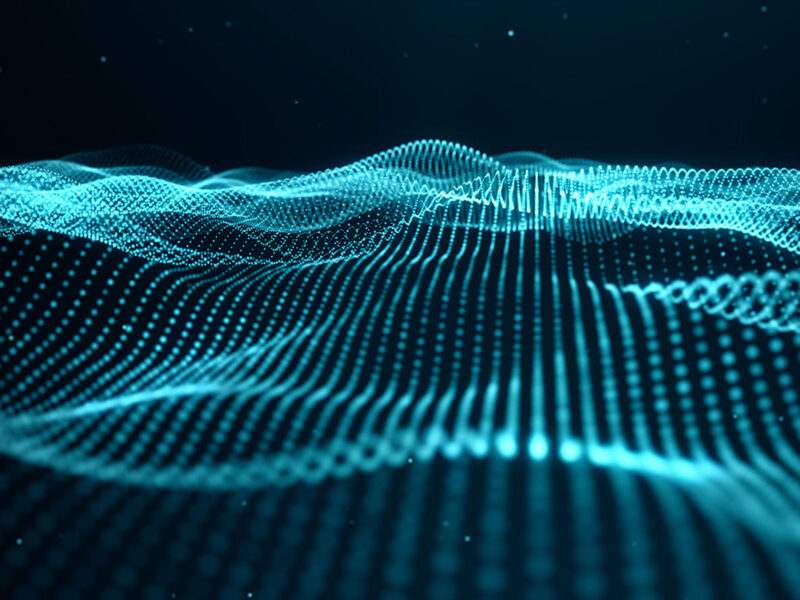 Knowledge of the market, technological know-how and financial reliability are the keywords that brought us to become the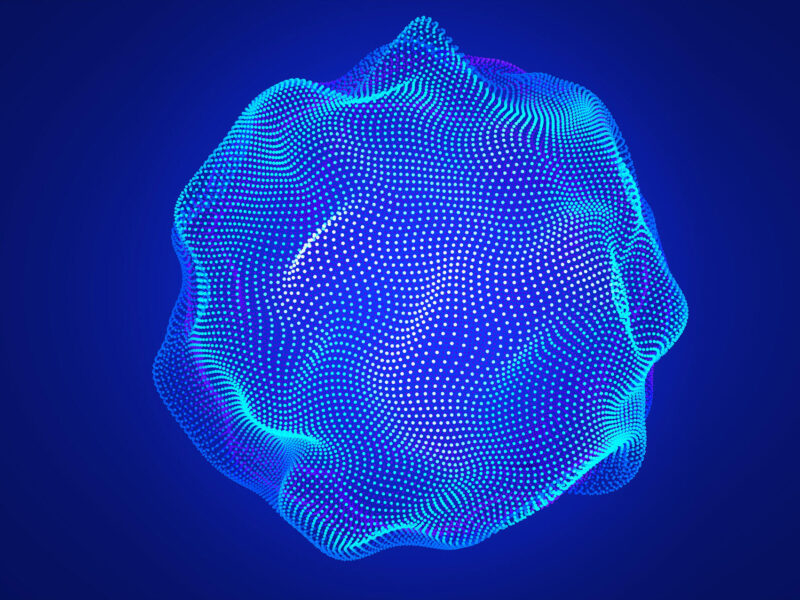 We have worked for years in the sector relating to the dispatchment and trading of electricity produced from