Optimise sales of energy produced
On the basis of 2020's Integrated National Energy and Climate Plan, Italy plans to accelerate the transition from traditional combustible sources to renewables, encouraging a gradual move away from coal for power generation in favour of an electricity-generation mix based on a growing share of renewables.
In particular, the plan sets out achieving 52 GW of solar power, 19.3 GW of wind power, and 19.2 GW of hydropower by 2030.
Who are our services for?
Solar/wind power plant owners
The market's evolution requires an ever greater focus on selling energy in order to benefit from all the opportunities it will offer. Our clients include investment funds, private investors, and owners of renewable energy production plants with whom we agree annual and/or longer-term contracts for energy purchase.
Wind power plant owners
Hydroelectric is by far the most productive renewable segment in Italy, where hydroelectric stations produce 41% of renewable electricity overall. In total, that amounts to around 46 TWh per year – 16.5% of all electric power produced in the country. The evolution of the electricity market has opened up new opportunities to better exploit energy, such as taking part in Demand Response services.
What we offer
Energy purchase from renewable sources and co-generators
Guarantee of Origin
Demand Response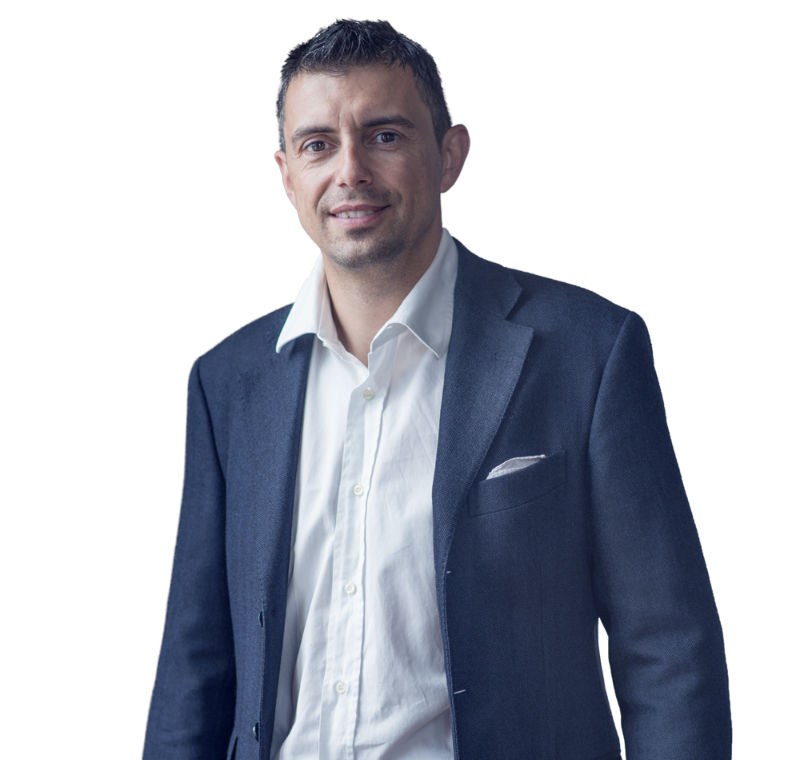 Contact us for more information
Massimo Cazzuli
Senior Sales Specialist
Massimo Cazzuli
Senior Sales Specialist
[contact-form-7 id="846" title="Contatti Cazzuli EN"]