We optimise your plant's financial performance
District heating plants contribute towards reducing imports of fossil fuels, decreasing climate-altering gases, and improving air quality in urban areas. The optimum financial performance of the plant rests on exploiting the electric energy produced and releasing it to the grid when the rewards are highest.
Who are our services for?
District heating cogeneration and biomass plant owners
There are around 300 district heating and cooling plants spread across 240 local council areas in Italy, predominantly in the north of the country. They meet around 2% of the overall energy requirement for domestic heating and hot water. Around 70% of plants are classed as efficient based on the definition laid out by Directive 2012/27/EU.
District heating plants can increase their profitability by exploiting the electric energy they produce by programming the plant to respond to Italian grid operator Terna's requirements, as well as to heating and hot water demand. By joining EGO's virtually aggregated networks you can benefit from our integrated technology platform, which – thanks to artificial intelligence and dynamic production monitoring systems – can generate more value from your plant.
What we offer
Energy purchase from renewable sources and co-generators
Demand response
Natural gas for cogeneration
White certificates
Our references
Società Elettrica in Morbegno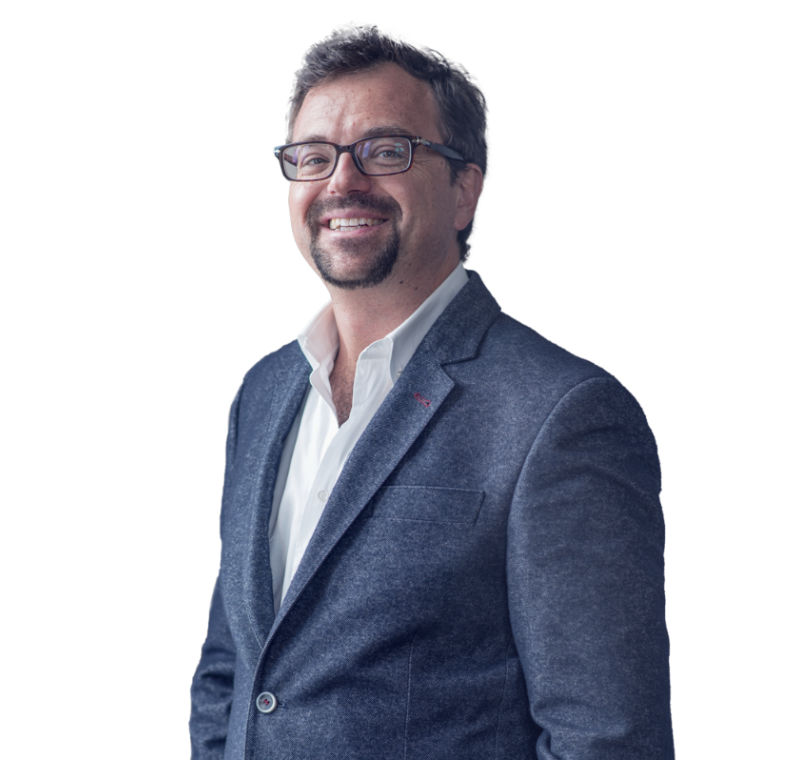 Contact us for more information
Stefano Cavriani
Sales Executive Director
Stefano Cavriani
Sales Executive Director
[contact-form-7 id="844" title="Contatti Cavriani EN"]