Management and trading of energy efficiency certificates
All-round energy sector expertise, an advanced technology platform, and longstanding experience in environmental certificate trading underpin our reliability in white certificate-related activities.
Who are our services for?
Are you the owner of a high-performance cogeneration plant?
Are you a company interested in obtaining white certificates for energy efficiency measures carried out?
Are you a company interested in exploiting white certificates for energy efficiency measures carried out?
Are you a distributor of electric and gas power required to buy white certificates?
What we offer
Energy efficiency certificates
We operate on the energy efficiency-certificate and white-certificate market, tracking sales and drawing up long-term, fixed-price or tariff contribution-linked contracts.
Our expertise in the energy sector combined with our consultancy services and advanced monitoring systems mean we offer professional and efficient services for the award and recognition of white certificates.
High-performance cogeneration
Our platform makes us specialists in managing high-performance cogeneration plants: from preparing submissions to Italy's energy services authority (GSE) for the recognition of high-performance cogeneration status, and securing white certificates and calculating indices (PES and CHP electric energy), through to administrative oversight and invoice checking.
Emission Trading (ETS)
We operate on the Emission Trading Scheme market, managing the buying and selling of gas and greenhouse emission quotas and working across the various international OTC platforms.
How we work
Our market experience and our digital platforms mean we can manage all administrative requirements simply and effectively, making it easy and cost-effective for our clients to secure and benefit from white certificates.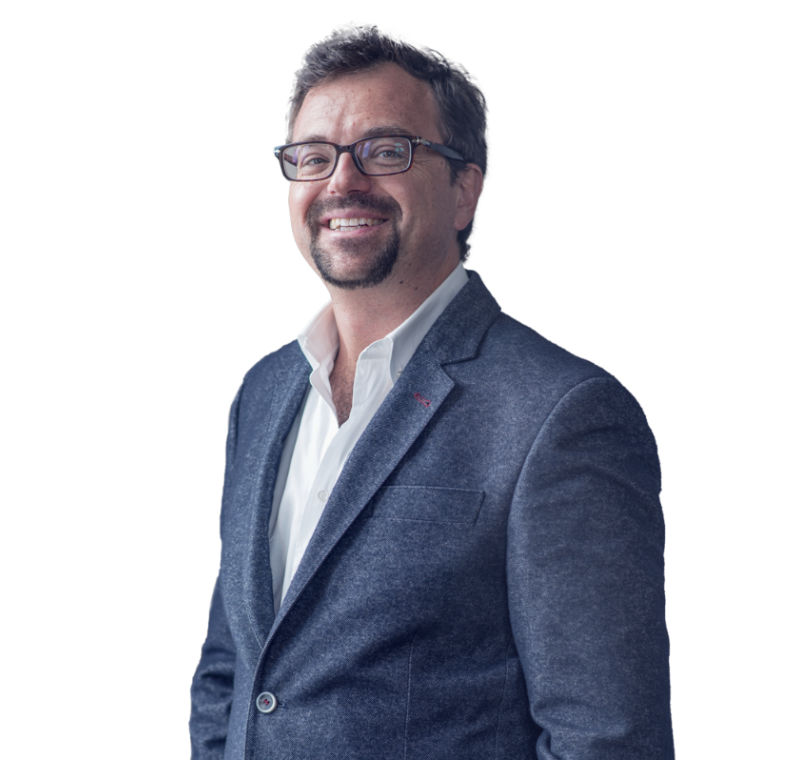 Contact us for more information
Stefano Cavriani
Sales Executive Director
Stefano Cavriani
Sales Executive Director
[contact-form-7 id="844" title="Contatti Cavriani EN"]