For us, partnerships mean sharing complementary expertise with individuals or businesses who want to integrate new added-value services to their offerings
The energy sector is undergoing significant evolution driven by an ever greater call for sustainability and efficient consumption – all within an increasingly open and decentralised model.
We have been investing for many years in innovation and we make use of integrated technology infrastructure for monitoring, data analysis, and, above all, plant performance optimisation. Our digital energy services are available to companies intending to extend their offering and integrate new services for their clients via the automated management of energy data, with the aim of:
monitoring plant consumption and production performance to maximise operational results and the number of environmental certificates (energy efficiency licences, white certificates, high-performance co-generation, CO2 allowances);
constant and timely oversight of all parameters in order to reveal anomalies or misfunctioning in automated manufacturing and auto-consumption plants; and
participating in flexible markets to fully exploit energy produced
The technologies, services and multidisciplinary expertise developed by EGO Energy can add significant value and help retain clients, who are demanding increasingly sophisticated services.
Our partners include:
Energy service companies
Operating in the field of energy efficiency with a business model based on the savings they generate for their clients. Our advanced dynamic monitoring services allow energy service companies to identify hidden inefficiencies in plant management, improving the service they deliver to their end clients.
Cogeneration plant providers
For cogeneration plant providers it is important to build client loyalty by optimising income and return on investment over time. An example of this is through taking advantage of any excess energy production by earning a return via the dispatching services market. EGO Energy's management of the data collected by the plant is crucial when planning revamping and repowering measures.
International Special Projects
EGO Energy, in close cooperation with EGO Srl and EGO Data Srl, participates in several international special projects. With its skills and its connections to national and international professional networks, EGO Energy is a competent and reliable partner in the green energy transition and in the corporate social sustainability promotion.
Investment funds
Investment funds with interests in energy efficiency and renewable energies have to maintain oversight of their energy assets' financial performance in order to guarantee their clients the fastest possible return on their investment, as well as being able to accurately calculate savings and income. Collaborating with EGO Energy means working with an operational and technical partner that provides a complete asset management service.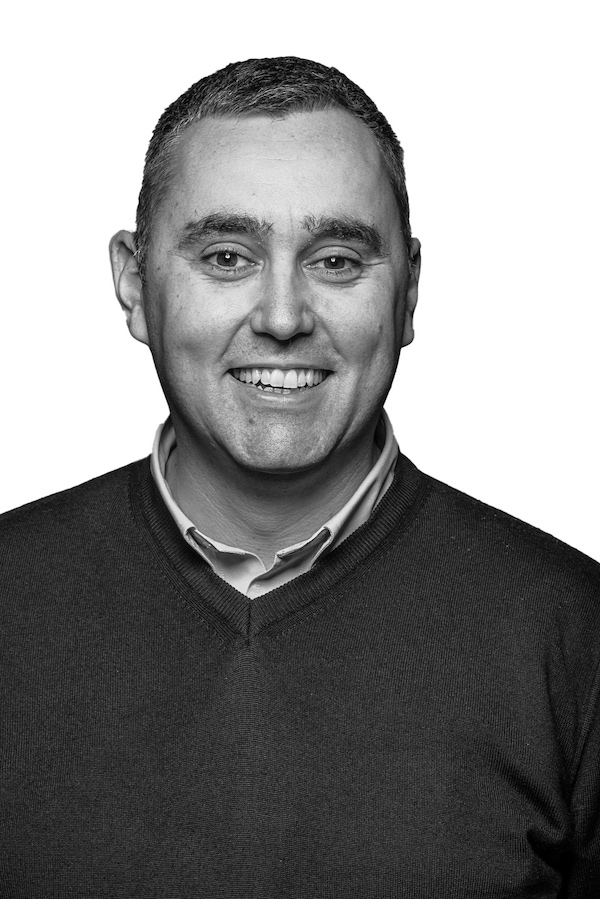 Contact us for more information
Alessandro Marsilio
Business Development Manager Digital Energy
Alessandro Marsilio
Business Development Manager Digital Energy